Angel Coughlin, Owner and Teacher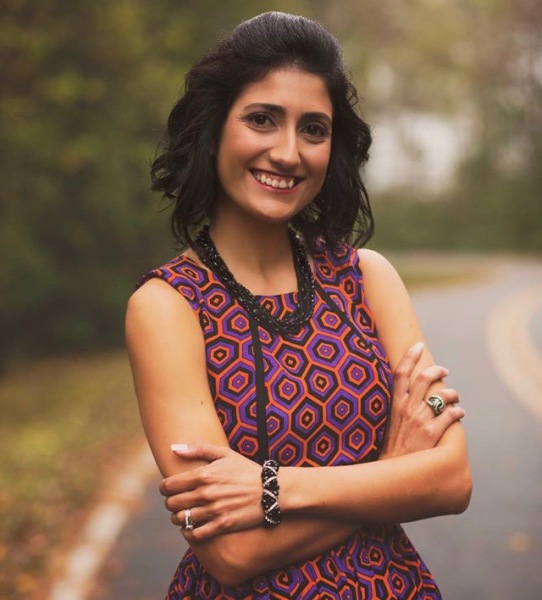 While training to run a marathon Angel picked up Yoga as a cross training exercise and promptly fell in love. The benefits were evident and long lasting. Soon she had her children doing yoga with her. Shortly thereafter she was diagnosed with a heart condition and had to undergo surgery. Not being able to return to running Yoga became a lifeline, a way to recover both physically and spiritually during a tough season of life. Impassioned by how Yoga helped her in this journey she attended Yoga Teacher Training. Now she shares her love of Yoga and the impact it can have physically, emotionally and spiritually on both body and Spirit.
"From prenatal to children and from adulthood to the golden age Yoga is available to all. I have a passion for bringing Yoga to all people in all stages of life and a sincere desire to help those around me find peace in the midst of the chaos we call life. I believe in God, love, community and the beauty all around us. I purpose to live a life I love and I intend to include as many people as possible. Join me!
Angel Coughlin

​​Angel received her RYT -200 certification through New Day Yoga and her RYT-500 certification through Etowah Valley Yoga. She is also a Certified Kids Yoga Teacher through Kids YogaVerse and a Registered Prenatal Yoga Teacher (RPTY-100).
A student and learner at heart she continues to deepen her knowledge base by pursuing a Professional Yoga Therapist Certification. She is currently a member of the International Association of Yoga Therapists (IAYT)


Angel is a United States Navy Veteran and a Proud Plank Owner of the USS Ronald Reagan (CVN-76).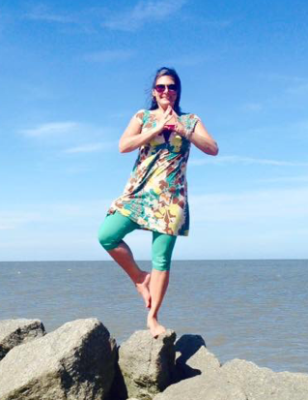 Susanne Jackson - Instructor
Susanne's first yoga experience was at ten years old during a summer camp, when a fellow camper would stand in tree pose every morning. She was drawn to it with curiosity. She began practicing some yoga in her twenties, regularly in her thirties, and completed her first 200 hour teacher training in her forties. She was inspired to become a yoga teacher to learn correct alignment and sequencing of the poses so she could practice on her own, but also to bring Power Yoga to her community, when it wasn't available. Since receiving her first yoga teaching certificate she has expanded to be trained in the areas of Stand Up Paddle Board Yoga, Connected Warriors Yoga, and she is a Thai Yoga Massage Practitioner. She also teaches Yin Yoga, Chair Yoga and teams with Jill Johns to offer inSUPire Yoga Retreats.
​Trainings:
Savannah Power Yoga's 200 Hour Teacher Training 2012
Dancing Dogs Yoga - Blufton, SC - 100 Hour EDGE Advanced Yoga Teacher Training 2014
Stoked Yoga (Paddle Fit and SUP Training) 40 Hours April 2015
Connected Warriors Training 5 Hours June 2016
Thai Massage Yoga Massage Practitioner Training October 2016
Dancing Dogs Yoga. - Savannah, GA - 500 Hour Teacher Training  February 2017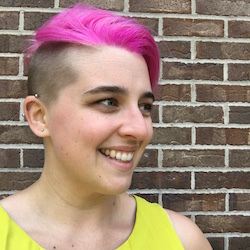 Though a lifelong writer and journaler, Amanda Hedrick began art journaling in 2015 to manage stress, get creative, and connect with others. Amanda brought her personal practice out into the Statesboro community by offering classes to middle and high schoolers through the Averitt Center for the Arts in Fall 2016. Her TEDx presentation on how art journaling changed her life generated new art journaling collaborations with local organizations like The Teal House, Statesboro Bulloch County Breast Cancer Foundation, and Total Wellness GA. In addition to offering art journaling workshops and meetups around Statesboro, Amanda is a Lecturer in the Department of Writing and Linguistics at Georgia Southern. There she happily teaches first year writing and serves as Co-Director of the Georgia Southern Writing Project. Amanda's background in teaching writing helps her create a supportive, encouraging environment for writers of all ages, experiences, and interest levels.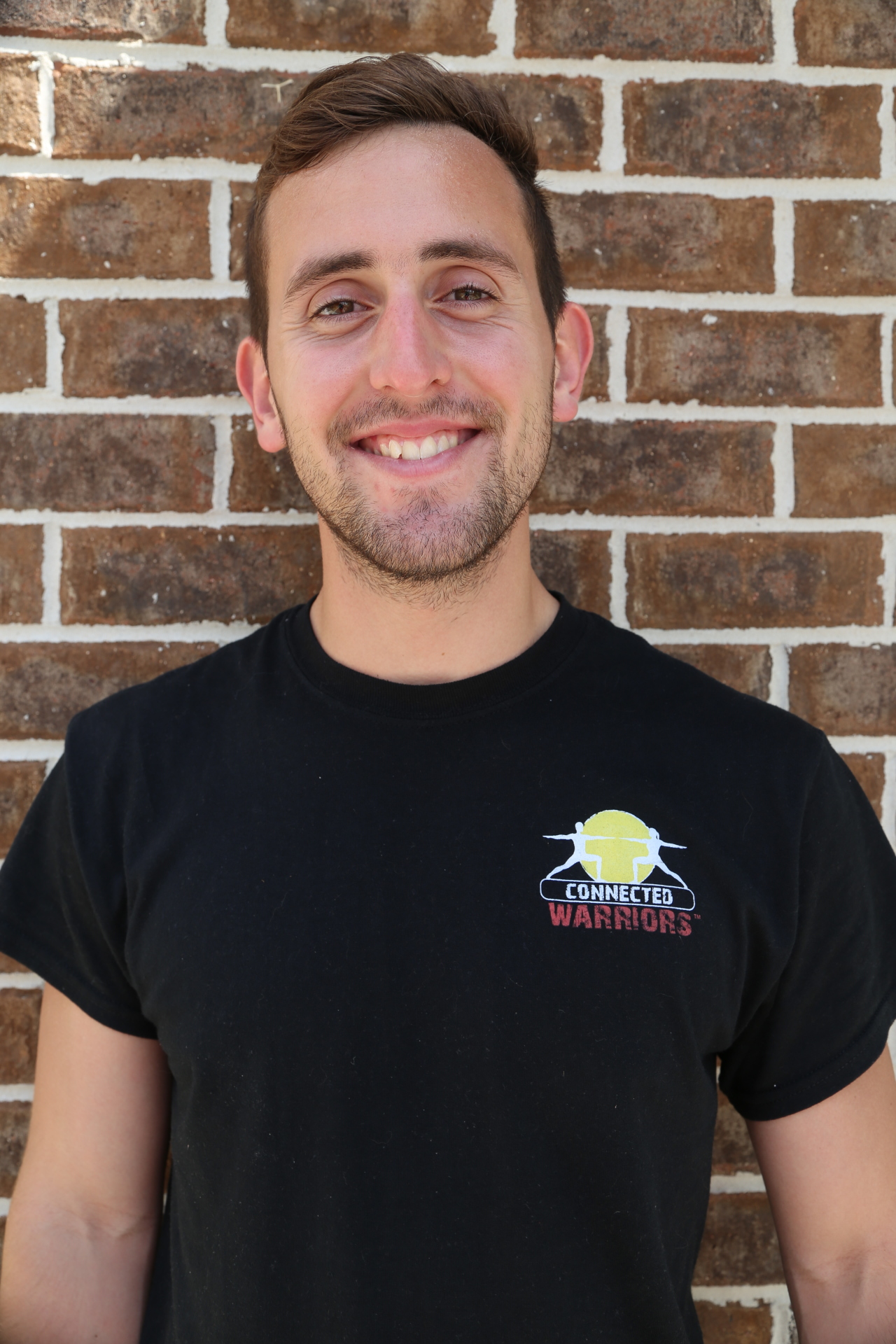 Yoga entered Kevin's life while he was unable to walk due to a rugby injury. After weeks of rehabilitation, he began to realize the benefits of the practice were expanding past just the physical aspects that yoga has become renown for. As mobility and strength returned to his body, a new sense of clarity entered his everyday life as the practice of mindful exercising had cultivated a new perspective. Wanting to share this new-found passion, Kevin became an instructor at Georgia Southern University, working with athletic teams, group fitness and various other organizations on campus. Training for water polo, he now uses yoga as a cross training exercise for both strength and recovery.
He offers challenging classes designed to improve stability, mobility and flexibility while strengthening the core and increasing the range of motion in the joints. Each class offers something new and unique and is open to people of all skill levels. Serving in the Georgia Army National Guard, Kevin also works with veterans through the Connected Warrior program at Sacred Space.
​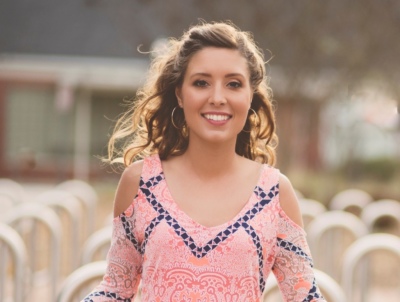 Sarah Pearre: Instructor & Studio Manager
Sarah is a new mom of a yogi in training, lover of Essential Oils and cocunut oil. She believes yoga is an amazing 4 in 1. It is her massage therapist, chiropractor, psychologist and workout all in one activity. She encourages everyone who takes her class to give their  100% (whatever that means to you at that moment),  not to take yourself too seriously, and enjoy the process of all yoga has to offer. Sarah began her yoga journey in 2013 with Kate Doran of Savannah Power Yoga and Shelly Lowther of Dancing Dogs Yoga where she received her certification. She teaches Power Yoga, Yin and Meditation. She is 200 hour + certified.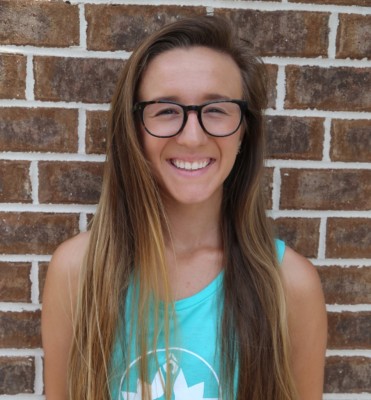 Scarlet Shumate: Ambassador
Health and fitness have always been a main interest for me. I was a triathlete in high school and adored running and swimming but knew something was missing in terms of taking care of my body. Once getting accepted into Georgia Southern University and having access to the RAC and groupfit classes, I began attending yoga classes fairly regularly. Since then, my practice has taken off and I can't seem to get through a day without some sort of flow or practice. At GSU, I am an athletic training major and love incorporating the things that I am learning about functional anatomy and helath and kinesiology into my practice and look forward to improving more.
​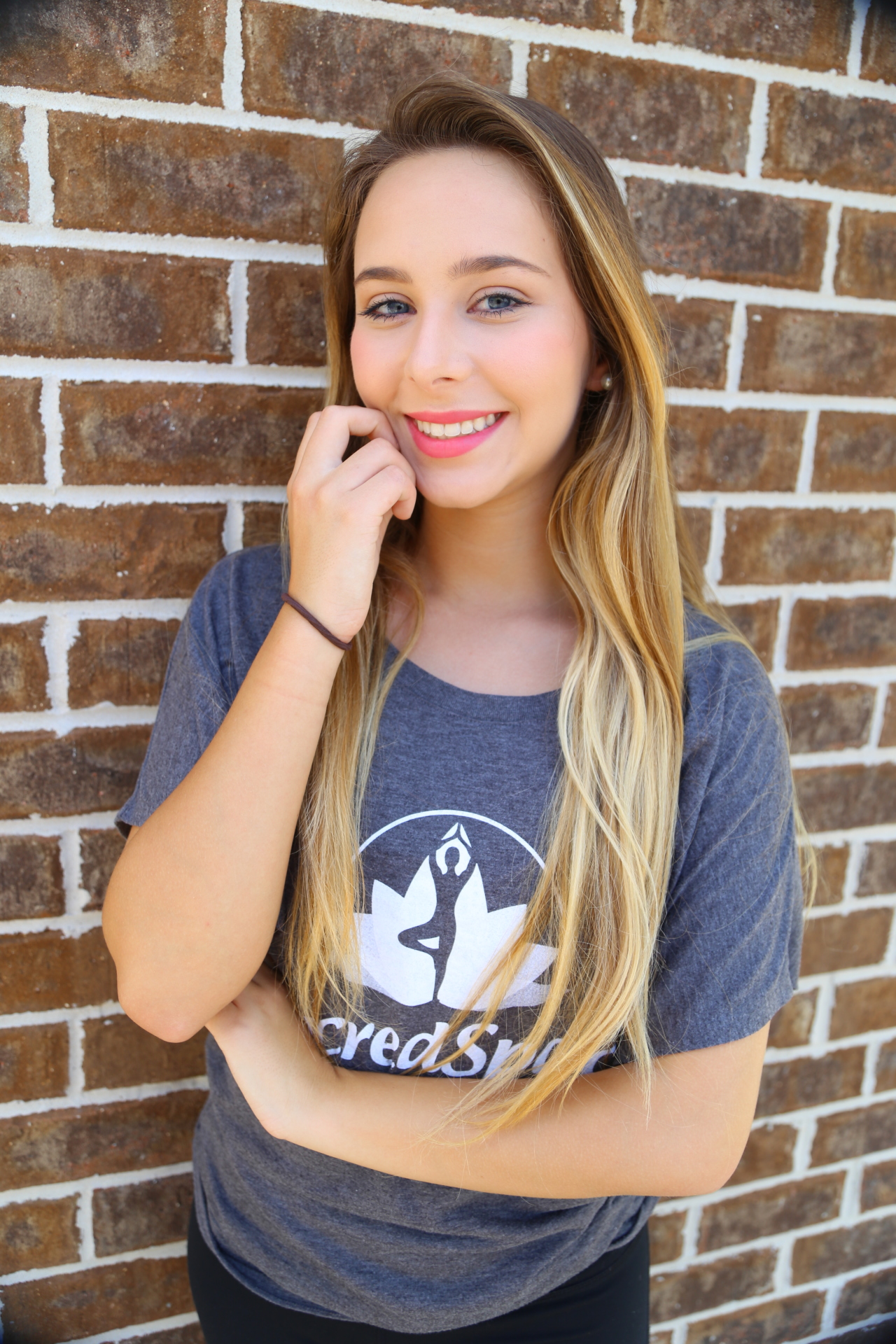 Sofia Maldonado: Assistant
Sofia is currently a senior at Statesboro High School dually enrolled at Georgia Southern. She is also a dancer and has danced for many years at the Averitt as well as Statesboro School of Dance. Her love for yoga sparked after an ankle injury just minutes before the Nutcracker performance. After her injury she was unable to participate in dance and began to notice her body getting weaker. She took her first yoga class at the RAC and immediately fell in love. In her yoga practice she enjoys using elements of dance melding the two together. Next year Sofia will be attending the University of Georgia with a double major in Health Promotion and Spanish on the premed track. Her ultimate goal is to become a pediatrician, an area where she will continue to share her love and passion for children. Currently Sofia assist the Little Yogi classes where she gets paid in hugs more than anything else as kids naturally take to her.
​